Liverpool Code Club
Liverpool Code Club was a free coding club for kids aged 8–12, run by volunteers, and supported by Liverpool Libraries.
We're currently looking for volunteers to help us run the club in 2020 and beyond. If you're interested, sign up here.
Other nearby clubs
Find your nearest club on codeclub.org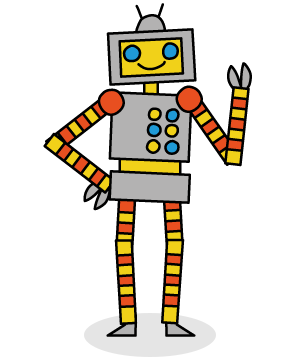 Our history
Liverpool Code Club started in 2016 as a weekly club, running every Wednesday afternoon at Liverpool Central Library.
Over the years, the schedule changed, with us eventually running two sessions back-to-back at the weekend, and then switching to longer, all-afternoon sessions, in three city centre library locations, once a month in 2019.
Over the years, we taught over a hundred kids to make games and animations in Scratch, command-line programs in Python, and web pages in HTML & CSS, using the Code Club online materials.
We also wrote our own lesson plans around electronics, physical making, and micro:bit programming, which you're welcome to re-use in your own clubs.
If you'd like to volunteer to run Liverpool Code Club in 2020 or 2021, get in touch with the club host, Denise, via our codeclub.org page.