Liverpool Code Club has been running since 2016. But this year we're changing the formula, to make it even more accessible to kids of all ages, backgrounds, and skill levels.
We're running one, 3-hour club session, near the end of every month in 2019. Events alternate between Saturdays and Sundays, and between our three lovely locations – Liverpool Central Library, Toxteth Library, and Norris Green Library.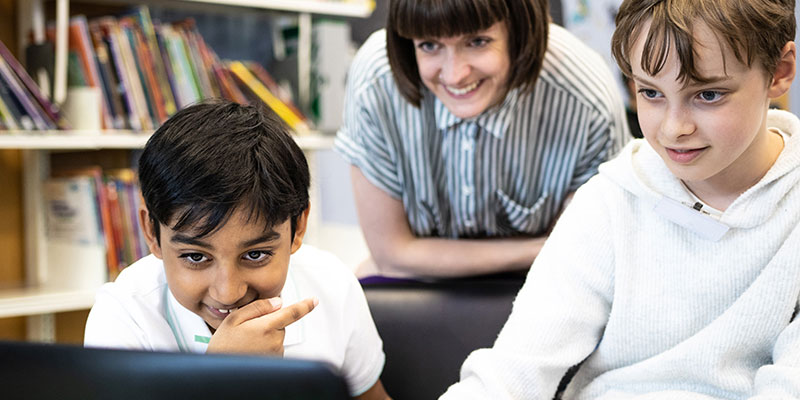 Each session focuses on a different technology or skill—from web coding to game development to electronics—and will be split into two halves:
In the first half, we introduce the kids to that month's technology, with an easy-to-follow project plan (like this) and lots of hands-on support.
Then, in the second half, the kids will get a little bit longer to experiment and build on what they've learned, completing a more adventurous "hack" that's unique to them.